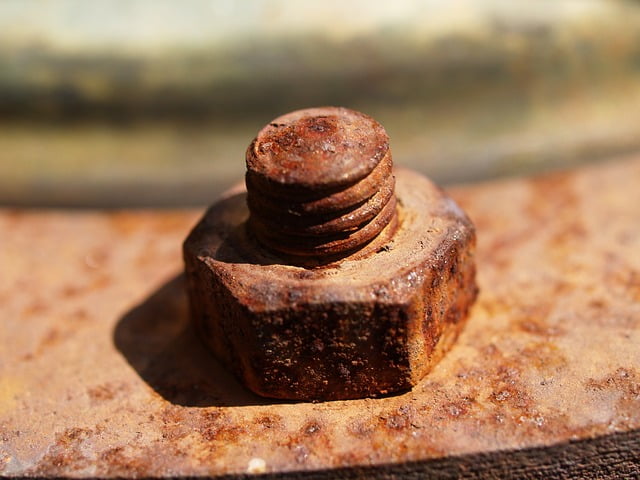 It's seized fast. Feels like it's been welded in. You're freezing cold, wet, wedged under your car. The blood from your skinned knuckles is mingling with the oil on your drive but you can't feel the pain yet because your hands are numb. Nearby your cat watches with disdain. Suddenly next door's Yorkshire terrier is humping your leg… But you want this bolt off. Off the car. Off your mind… You need the info in this book.
Click to choose the version you prefer:
The Rusty Nut Bible Books

Over 200 pages of tools and tips for removing rusty, corroded, damaged or snapped bolts, studs, screws and nuts. Help is at hand... Whether you're a professional or a DIY enthusiast, sooner or later you'll come across something so rusty you think it's welded in place. You dangle from the longest spanner you own,...

Welding Books

While there's no substitute for experience, there's no harm in reading into a subject before you launch yourself into it. By having a foundation of knowledge before you start you vastly increase your chances of success by reducing frustration and failure, while also decreasing the possibility of injuring yourself. I asked a friend who welds...