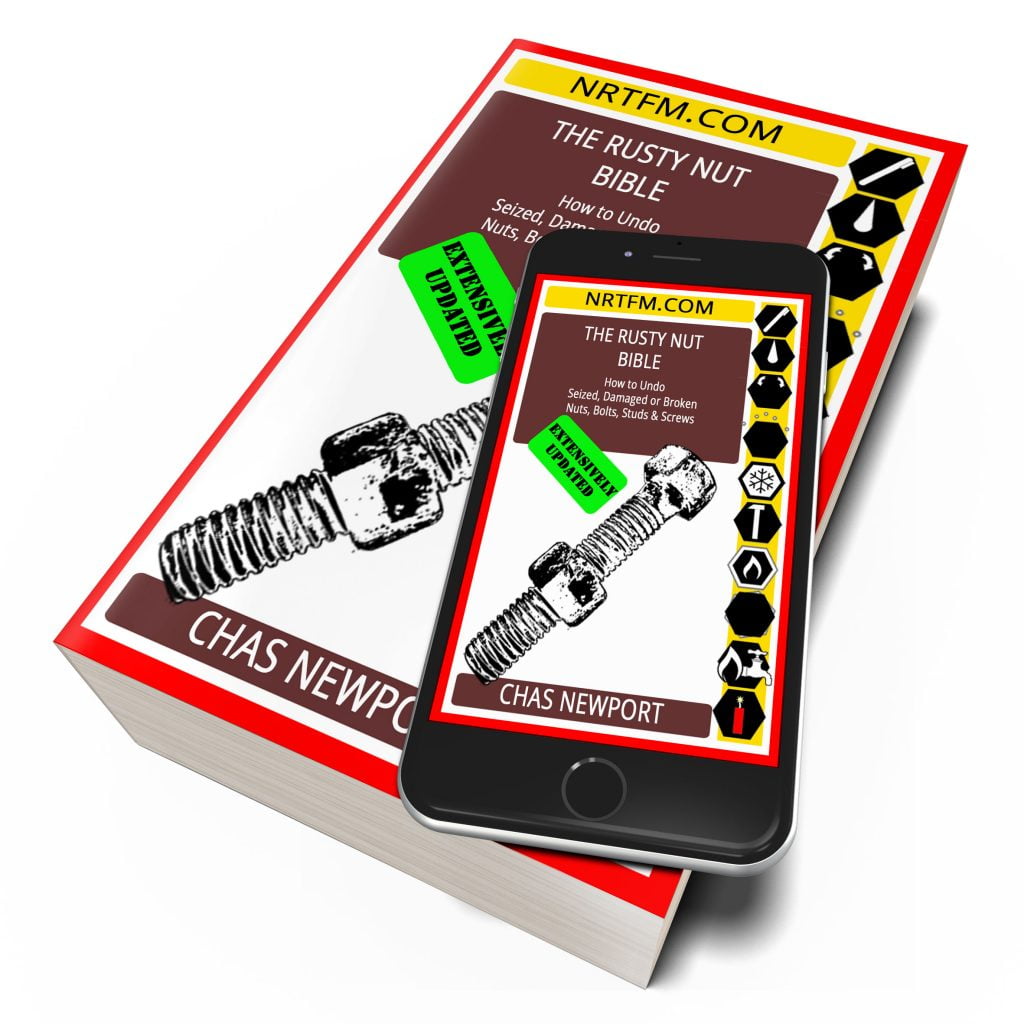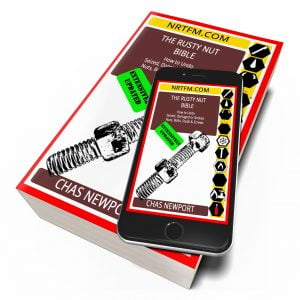 Rust & Corrosion (including Electrolysis)

Damaged Heads (rounded or gouged)

Thread Damage (internal or external)

Snapped Shafts (stump or flush)
Kindle Matchbook
Get the eBook FREE when you buy the paperback!
10 Step Freeing System
Process front and centre in the 10% free sample.
Multi-jump Indexes
Need a specific tip? Two or three Taps and you're there!
Universal Web Links
Paperback links page! eBook Live links.
Pictured Packed
Stuffed with photos & diagrams.