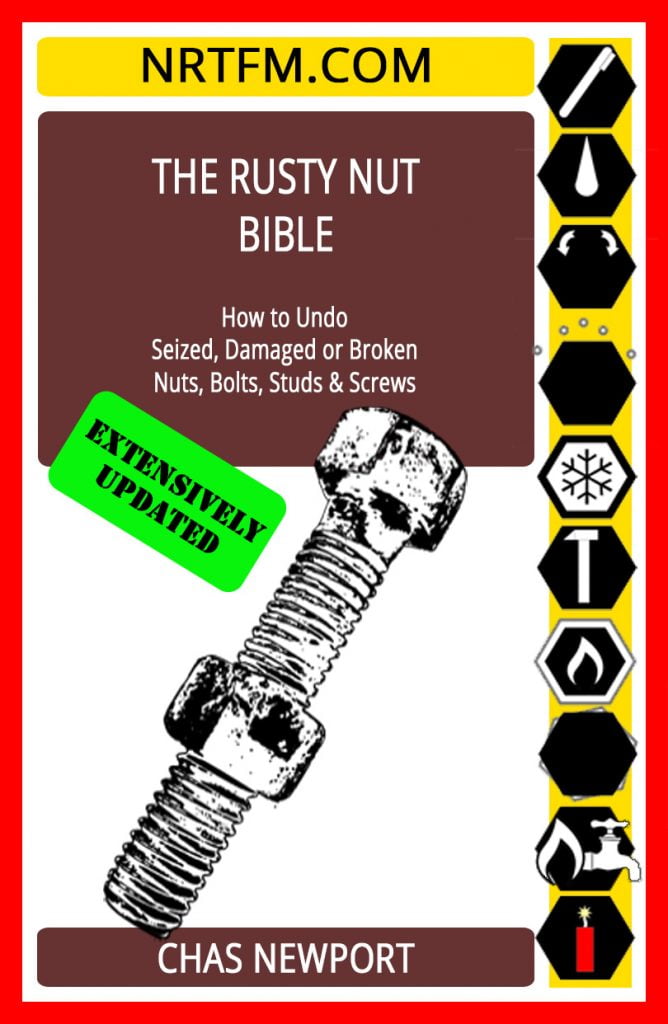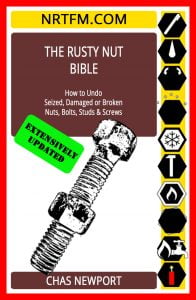 Two Jump Index
For eBook. Local Indexes for Paperback.
Active Links
Online for Paperback readers. Neater eBook Links.
Better Readability
Brevity & Clarity throughout.
Restructured
Process Front and Centre! Tools, Gadgets, PPE & Six Simple Machines in Appendices.
Are You Up To Date?
The new cover has

EXTENSIVELY UPDATED

and v1.27 or higher at the foot of the next few pages.
Paperback Updates
The books are enrolled in Kindle Matchbook so paperback owners should qualify for the revised eBook version FREE!
E-Book Updates
To receive updates to your Kindle books automatically...
1. Turn on the Annotations Backup* for your Kindle device or Kindle reading app to sync your notes, highlights, bookmarks, and furthest page read.
2. Go to the Manage Your Content and Devices page.
3. Select "Automatic Book Update" under the Settings tab.
4. Select "On" from the dropdown menu.
Note: The Automatic Book Update feature may not yet be available for markets outside of the U.S.
*Some devices automatically enable the Annotations Backup: As a result, you cannot turn off the Annotations Backup.
 You may have to delete cached versions from devices to see the new one.
Matchbook
All NRTFM Books are enrolled in Amazon's Kindle Matchbook program and set to be FREE if you buy the Paperback. This gives you a real book to leave coffee stains on but gives you access to all future  improvements and corrections via updates to the eBook.