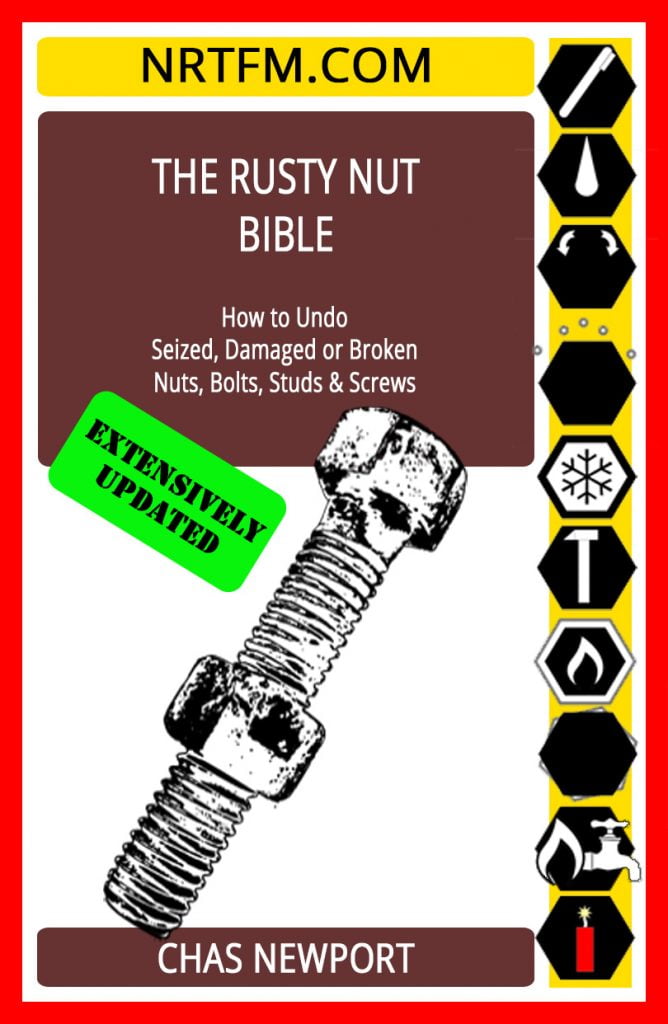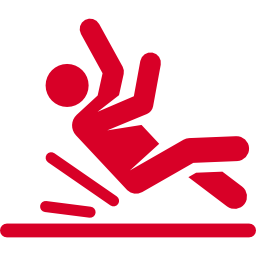 Good News... and Bad News!
The Bad News is... the 67% off deal we setup was U.S. (Amazon.com) only and we didn't notice. The good news is, we're having another go on 2nd July for Amazon.co.uk and the Day 1 discount is even bigger...
75%
10 Step Freeing System
Process Front and Centre! Extensive Supporting Appendices.
Two Jump Indexes
Two Taps and you're there!
Active Links
††† Go Directly Online For Deeper Info & Instant Shopping!
Pictured Packed
Stuffed with photos & diagrams.
Kindle Matchbook
Prefer the Paperback? Get the eBook FREE!